Collaborative projects of outreach
Museo Juan Mouat
(spanish)
Juan Mouat era un empresario, ingeniero y amante de la Astronomía, de origen escocés del siglo XIX.  La casa de Mouat está declarada Monumento Histórico Nacional desde 1962 y los últimos años funcionó como Museo del Mar o mejor conocido como Museo Lord Cochrane. Hoy existe un proyecto de reconstrucción del inmueble original que es la más antigua de Valparaíso y que albergó el primer espacio de observación astronómica.
El académico del IFA, Eduardo Ibar, está involucrado en la recuperación de la historia del primer observatorio en Valparaíso. El proyecto se llama "A Virtual Museum of Time: The history of astronomy at the Region of Valparaiso" y fue financiado por el fondo ESO-COMITÉ MIXTO.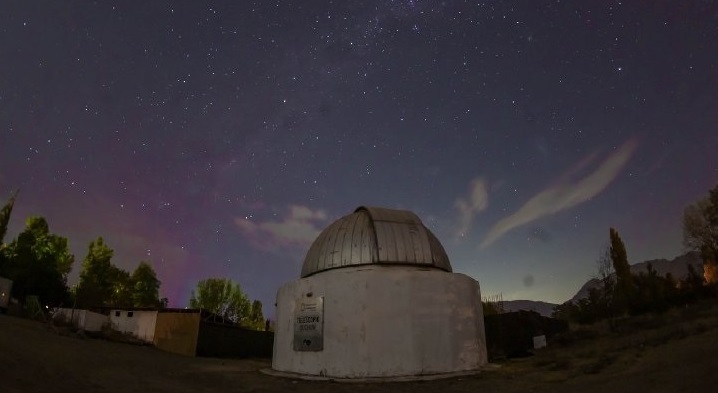 Observatorio Pocuro (spanish)
El Telescopio Bochum UV de 60cm está instalado en las dependencias del Observatorio Pocuro en la localidad de Calle Larga, Los Andes, en la Región de Valparaíso. El IFA y la Universidad de Valparaíso, sostienen un acuerdo con la Municipalidad de Calle Larga para mantener el funcionamiento de este telescopio, el cual estará operativo a partir del primer semestre del año 2023.
El telescopio será usado para docencia, investigación y difusión de la astronomía.