READ MORE (in Spanish)
Seis miembros del IFA fueron invitados a paricipar esta semana de la 5ª versión del workshop internacional titulado: "The Golden Age of Cataclysmic Variables and Related Objects" (La Era de Oro de variables cataclísmicas y objetos relacionados) , que se está llevando a cabo esta semana en la isla de Sicilia, Italia.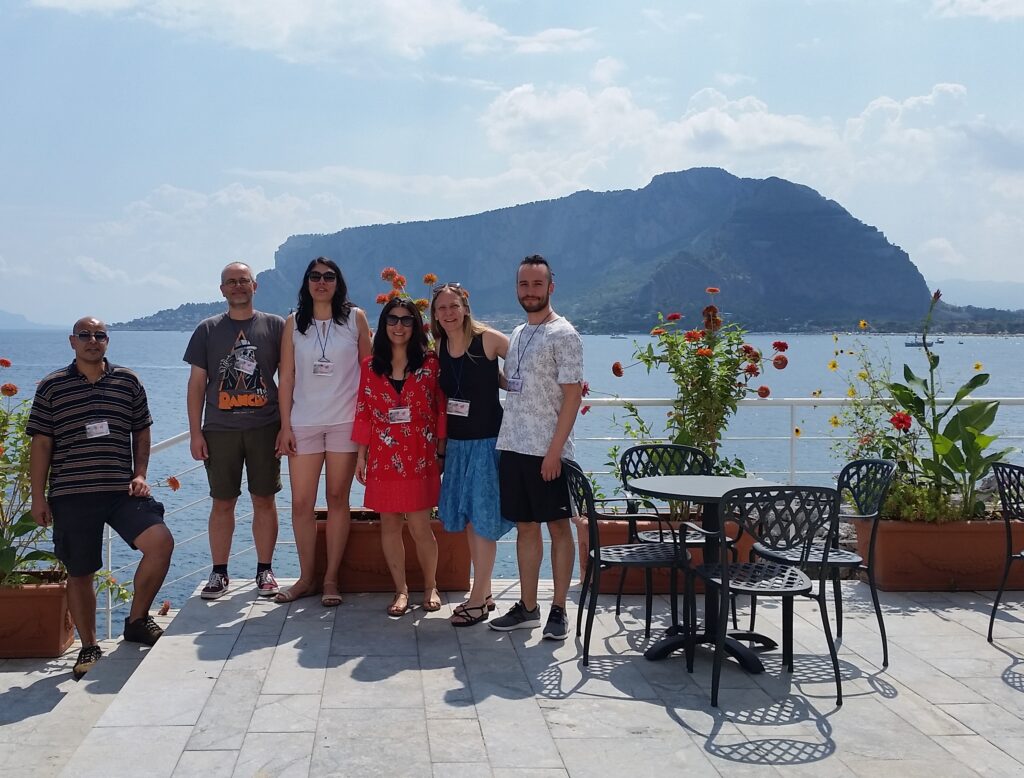 Este Workshop se realiza periodicamente cada 2 años desde el 2011, para discutir los últimos resultados observacionales, así como los avances en la teoría de evolución de estos sistemas.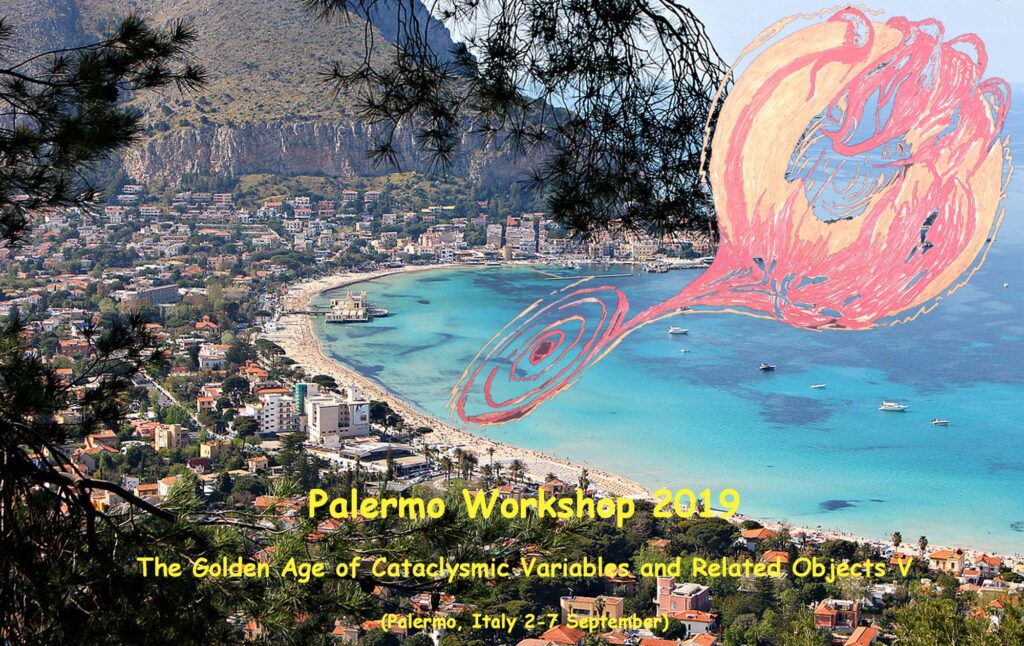 Los profesores del Instituto Dr. Claus Tappert y Dr. Monica Zorotovic, junto a los estudiantes de doctorado Irma Fuentes, Stephania Hernandez y Felipe Lagos, y el investigador postdoctoral Dr. Diogo Belloni -quien está de visita este año en el IFA-, presentaron los últimos avances de sus investigaciones, relacionadas con la evolución de estrellas variables cataclismicas.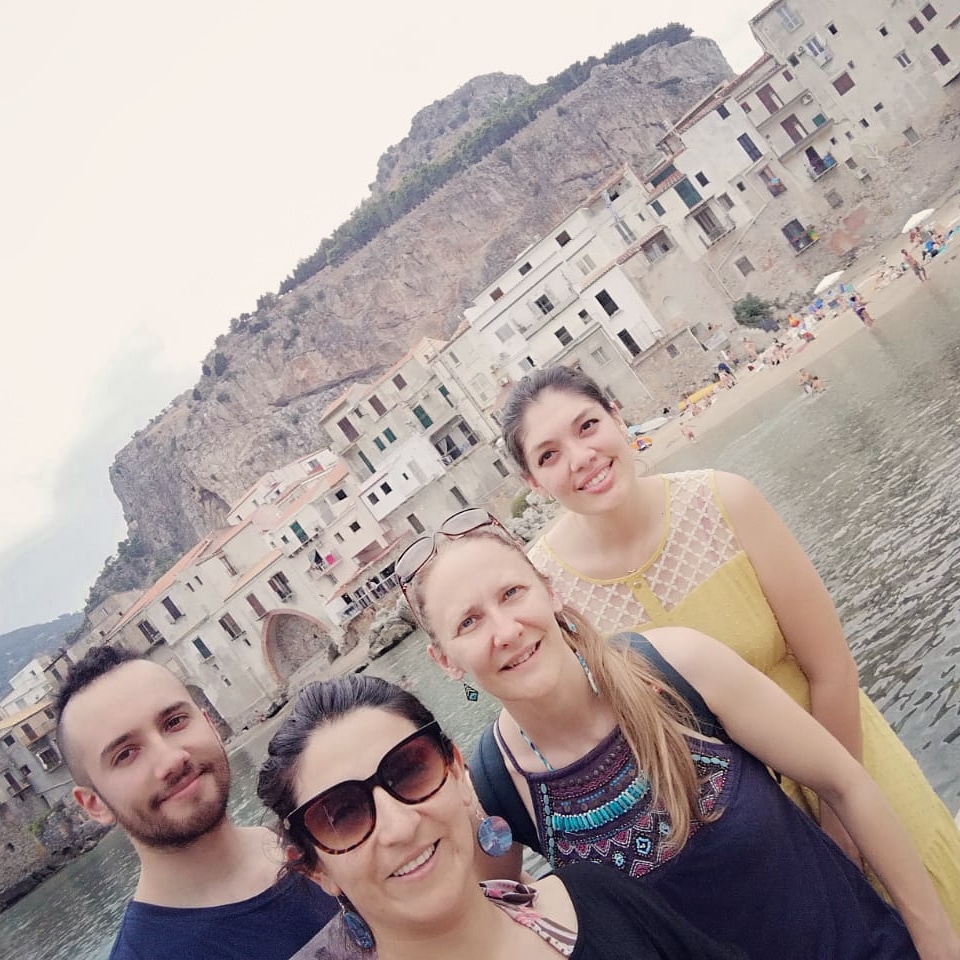 Su objeto de estudio son estrellas binarias cercanas, en las cuales un objeto degenerado (enana blanca) recibe material de una compañera no degenerada. Esta invitación es un reconocimiento a la trayectoria del grupo de estudio de estrellas binarias de nuestro Instituto, del cual los profesores Dr. Matthias Schreiber, Dr. Nikolaus Vogt y Dr Maja Vuckovic también forma parte.
Cabe mencionar que el este grupo es mundialmente reconocido como un referente importante de la investigación en esta materia, lo que loconvierte en un lugar ideal para estudiantes e investigadores que quieran especializarse en esta área de estudio.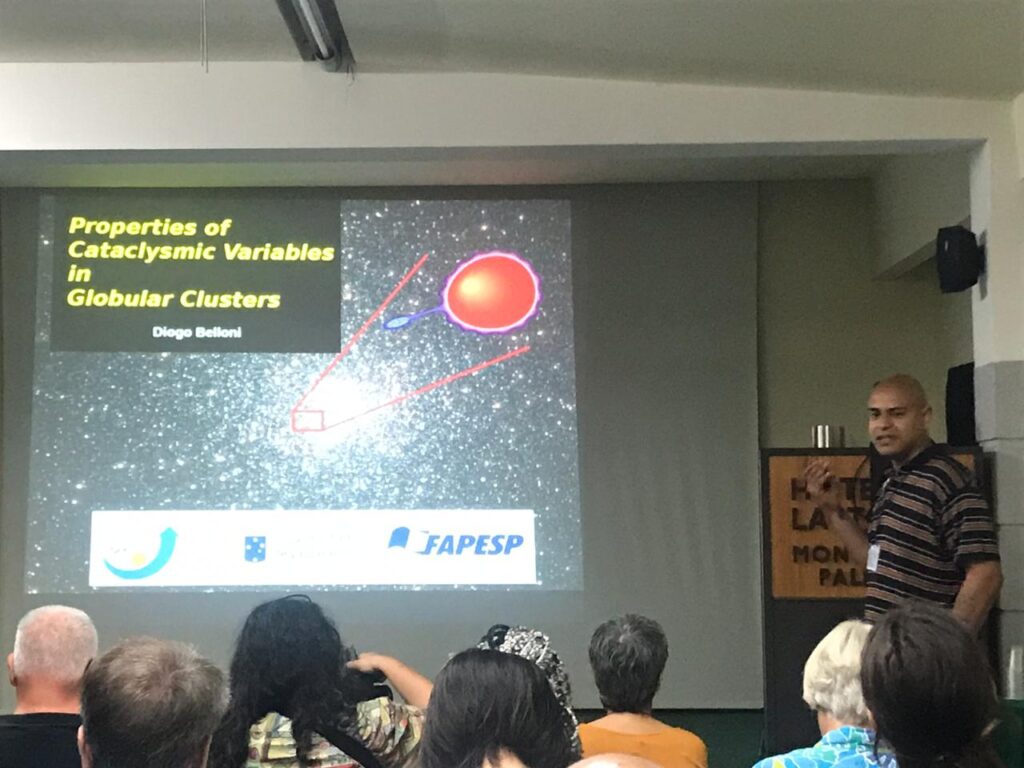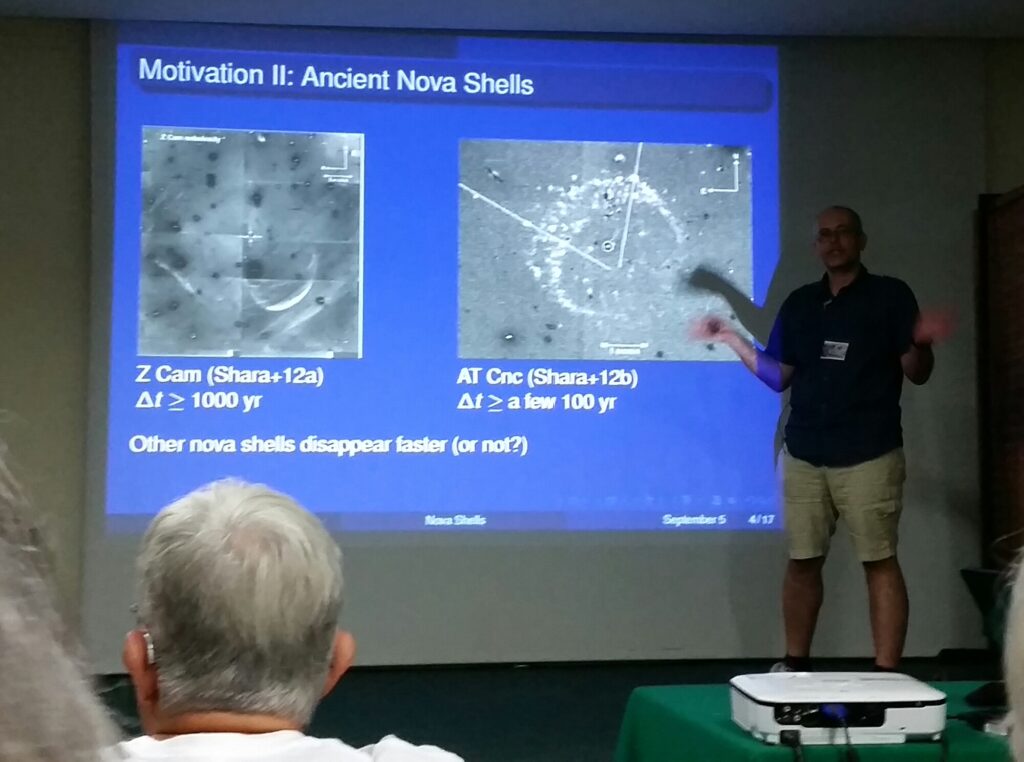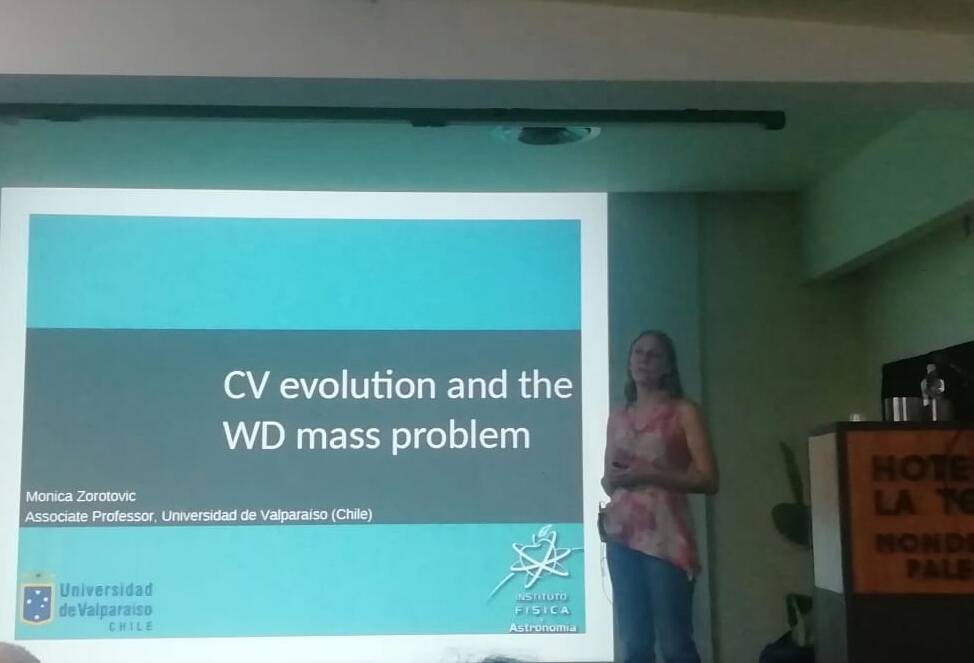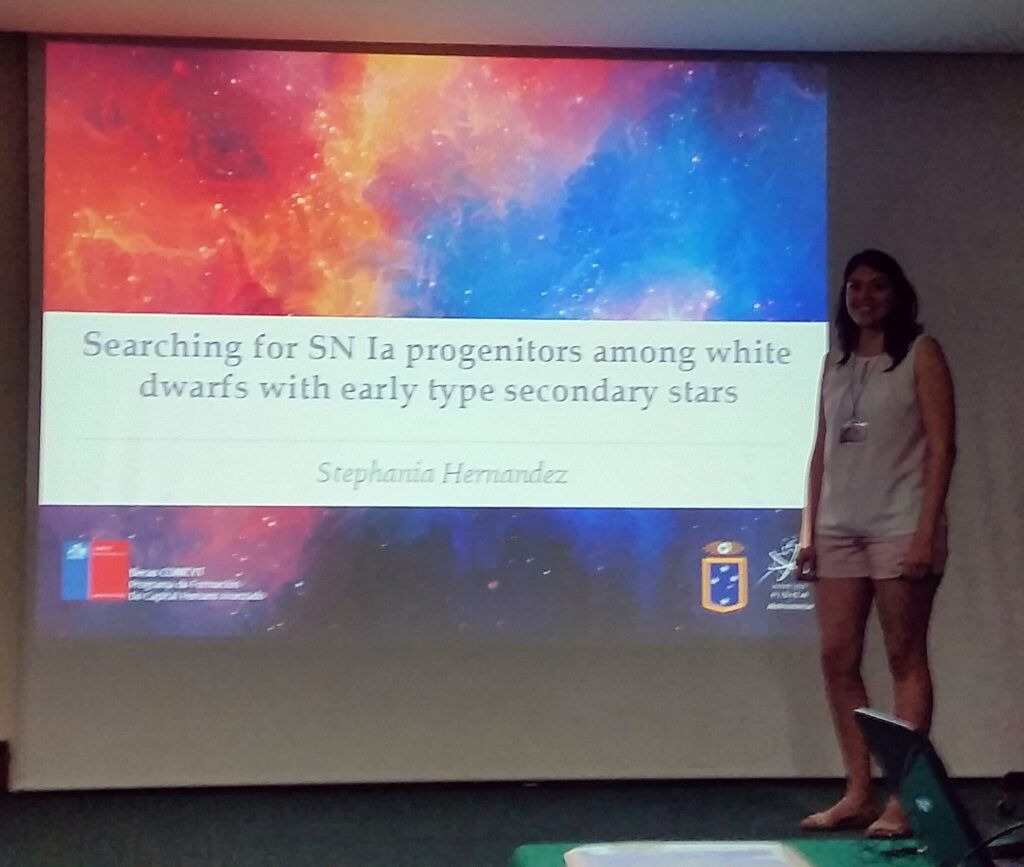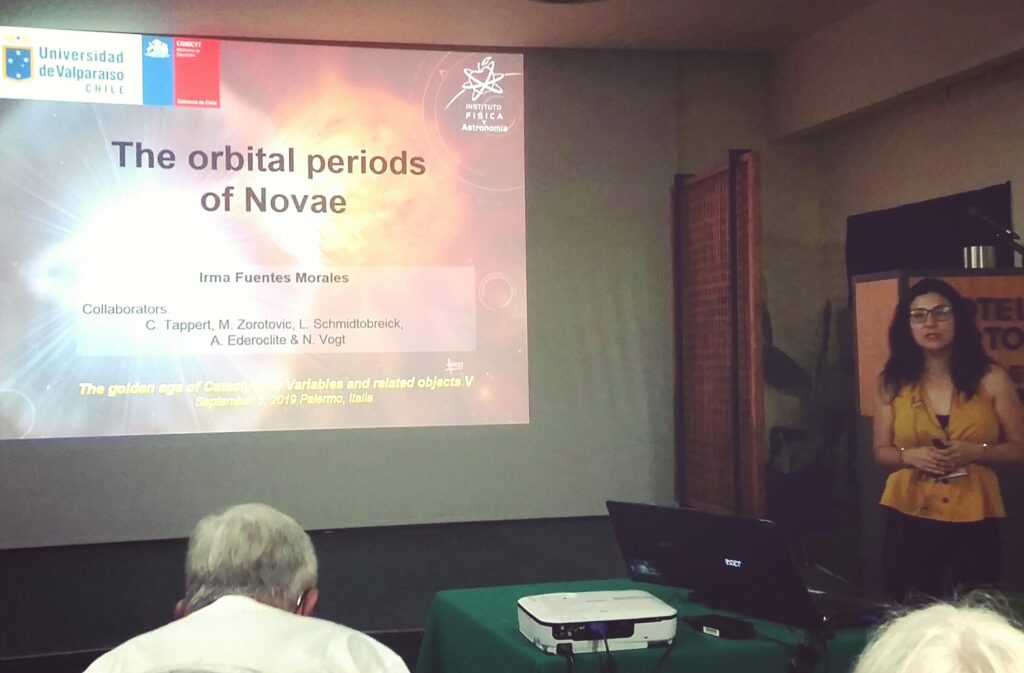 Mayores antencedentes en http://cvsworkshop2019.iaps.inaf.it/